How to Subscribe
You will need the TUKA3D Designer Edition Visualizer module to get the most out of this course. This will allow you to follow along and gain hands on experience using the tools and applying the knowledge in real time. The TUKA3D DE Visualizer module is available by cloud-based subscription through TUKAweb. Follow the steps below to acquire the Visualizer cloud-based subscription before continuing with this course. When you subscribe to the software you will receive a special promo code for discounted courses.
Note: TUKAweb processes electronic payments from major credit cards through Stripe.
Step 1: Create a Free TUKAweb Account
Complete all fields for TUKAweb Registration: https://www.tukaweb.com/users/sign_up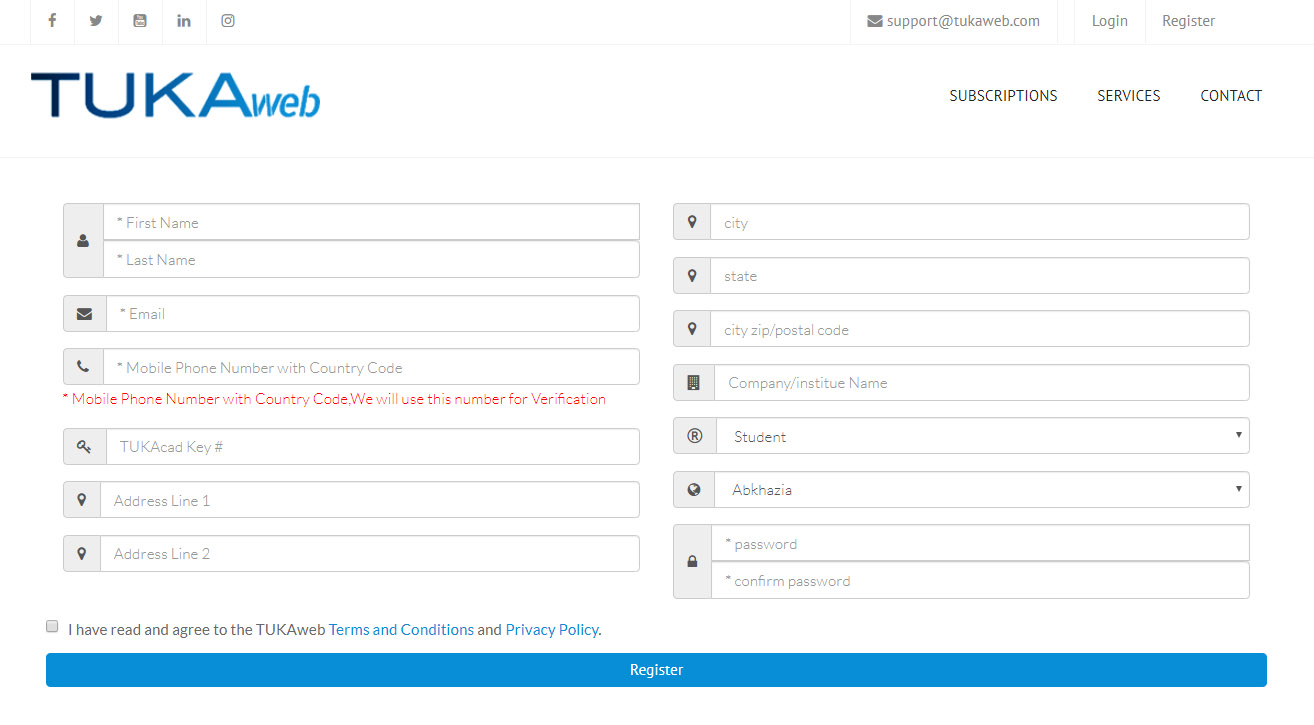 Step 2: Select a Software Package
TUKA3D DE Subscriptions: https://www.tukaweb.com/subscriptions/design_edition
For this course, you will need to select the TUKA3D Designer Edition Visualizer module:

Step 3: Download Software
After payment for your subscription, you will receive a confirmation email containing the links to download and install the latest version of Visualizer.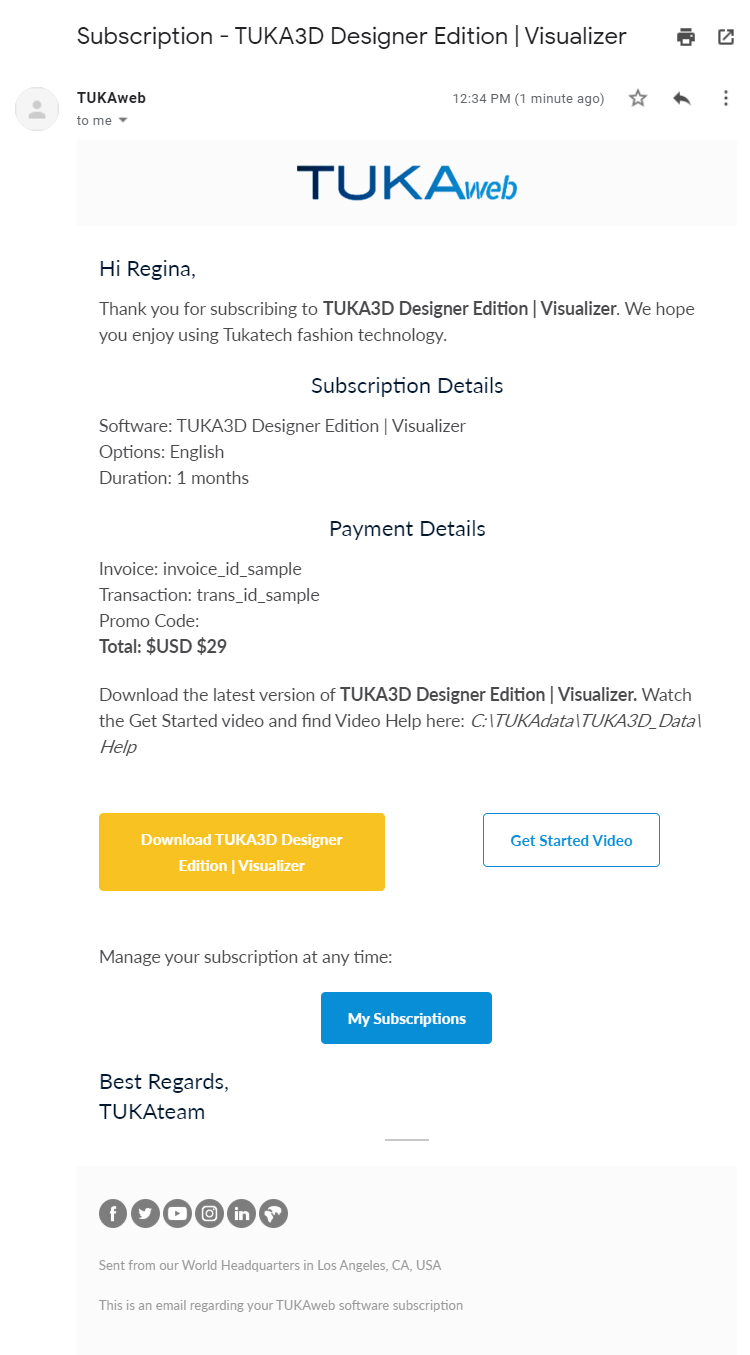 Step 4: Install Visualizer
Find the Visualizer EXE file and double click to start installation. The icon will be the same as below:

Follow the steps in the installation wizard, including adding your name and organization.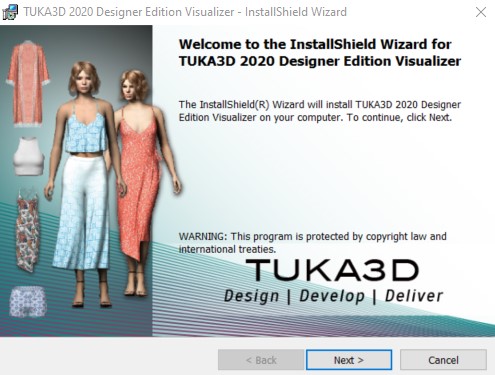 After installation you will see this icon on your desktop: