About the Course
For pattern makers, by pattern makers. Pattern-making software with advanced functionality and process engineering to empower accurate pattern building, bespoke grade rules, and marker nesting for every style conceived.
This course will show you how to use the full TUKAcad suite for pattern making, grading and marker making. You will learn how to
Draft a t-shirt pattern
Grade for four sizes
Generate a marker for fabric cutting
Create a style report
Note: Before enrolling in this course, you will need to subscribe to a complete TUKAcad package.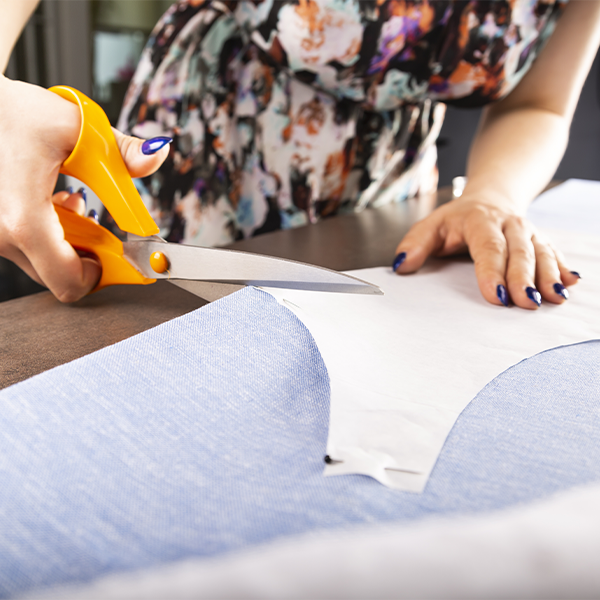 Pattern making
in TUKAdesign
Measurement chart, pattern card, and cutter's must
Before and after wash shrinkage
Integration of artwork and logos
Yield reports with costing
Adobe PDF plot format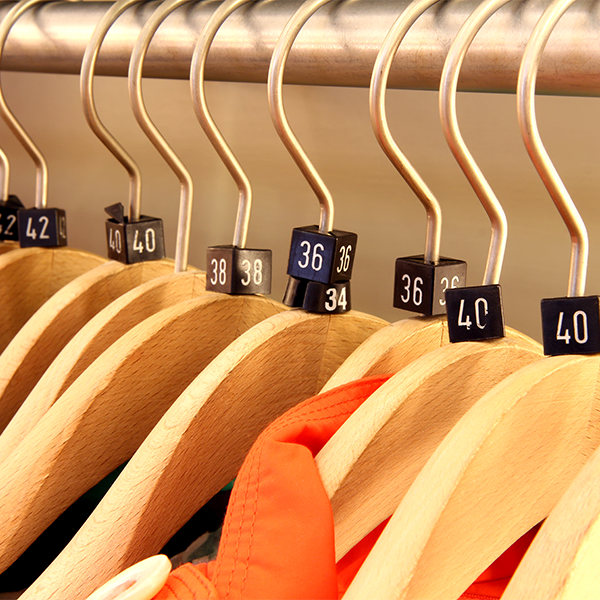 Grading
in TUKAdesign
Multiple-size grading with automatic half-size creation
Angle grading for curved contours
Block libraries with "master grading"
Automatic grading update with pattern changes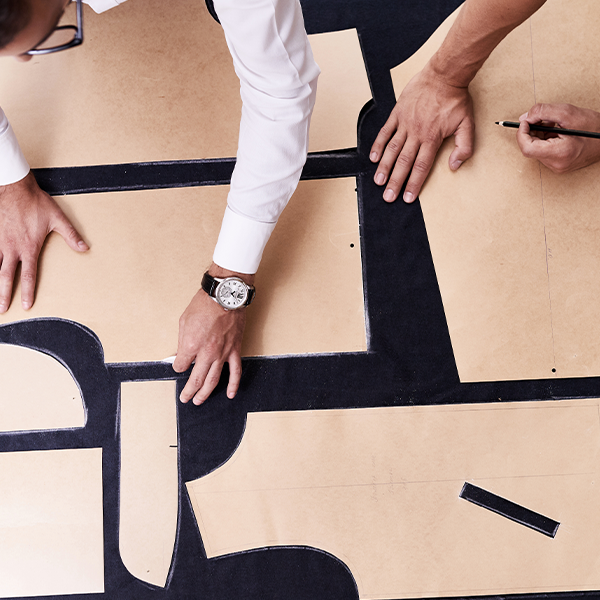 Marker making
in TUKAmark
Manual or automatic marker making
Stripe and plaid matching (with image view)
Merge pattern pieces and markers for efficient results
Dynamic blocking, measuring and buffer functions
Call up additional pieces or complete sizes
Edit or alter patterns while making markers